Y8 stands for year 8. Year 8 on Neopia occured at the same time as 2006 on Earth.
Major Events
Plots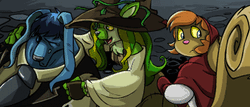 The Cyodrake's Gaze (August-September)
The Tale of Woe (October-November)
Altador Plot (March-June, ongoing)
New Species & Colours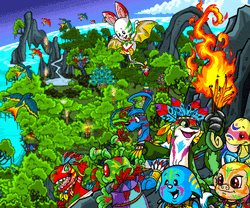 Pepper for Chia
New Jubjub art
Other New Features
Ability to favourite games
Neopets Toolbar
PIN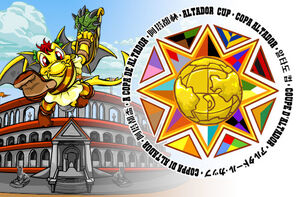 Discovery of Altador
Defenders of Neopia Series 2
Neopian Plaza created
Neopets Mobile & Lutari Island
Altador Cup I (won by Haunted Woods)
Games Room revamp
Ad blocker interference detected!
Wikia is a free-to-use site that makes money from advertising. We have a modified experience for viewers using ad blockers

Wikia is not accessible if you've made further modifications. Remove the custom ad blocker rule(s) and the page will load as expected.