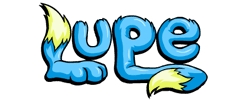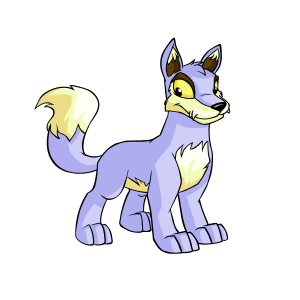 Lupe (loop) are wolf-like Neopets who are brave and loyal to their owners and friends. They tend to be a little over confident, however. Lupes enjoy adventuring to new territories with their friends.
Lupes are 60cm (1.97ft) on average, making them one of the medium sized Neopets.[1]
They are not limited edition, meaning you can create one any day of the year.
Site description: "Lupes are incredibly loyal and like to spend their time prowling around Neopia"[2]
Available Colours
Below are all possible colours for Lupe. Hit "Expand" to see every one!
Unconverted Pets
Some colours of Lupe were exempt from auto-conversion when Neopets updated the pet art. Click "Expand" to see all possible unconverted Lupe.
Previous Versions
Lupes were released on 13 January, 2000.
Famous Lupes
Links
↑ Pet description http://www.neopets.com/petinfo.phtml?type=Lupe&r=815
Ad blocker interference detected!
Wikia is a free-to-use site that makes money from advertising. We have a modified experience for viewers using ad blockers

Wikia is not accessible if you've made further modifications. Remove the custom ad blocker rule(s) and the page will load as expected.