The fruit machine is free, and you can get good things from it. There's no skill involved; you just press a button. So, it's a good "game" to play as often as you can. The catch is that you can only play once a day. The fruit machine can be found here
Wins
Neopets rates this game as easy and it's in the luck/chance category. It is also a daily.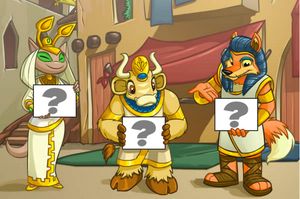 Ad blocker interference detected!
Wikia is a free-to-use site that makes money from advertising. We have a modified experience for viewers using ad blockers

Wikia is not accessible if you've made further modifications. Remove the custom ad blocker rule(s) and the page will load as expected.